give us your books...we give back your life
"Commercial Prescence ... Personal Touch"
Practical, straightforward advice and business support where knowing your business is our business.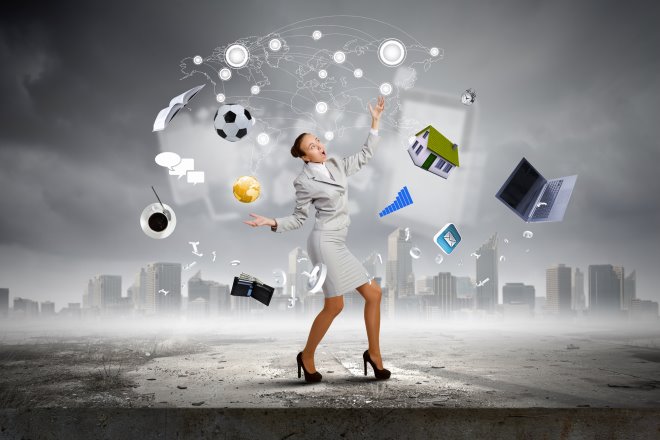 Because we value our clients time and success, we are now offering all our clients Receipt Bank as an included perk!
Certified Receipt Bank Partner
"Shmunky Bookkeeping and Admin Support"
Why not use the worlds' leading cloud accounting software?

Excellent reporting – Direct bank feed linking

Know your current state and where you need to improve

Quickbooks & Receipt bank Included with our Virtual business support service.
"OUR BUSINESS IS KNOWING YOURS"
Are you a small business owner weighed down with the task of admin, paperwork, and bookkeeping?

Do you wish you had an extra pair of hands for all your day-to-day tasks but don't want the hassle and cost of employing someone? 

Take back your time! Let a Virtual Admin/Personal Assistant support the admin side of your business.
"Take the first step towards making tax digital, going paperless and being HMRC compliant."
Understand your accounts
Make value adding decisions at the right time
Drive growth and maximize profits
All for less than half a basic employees salary!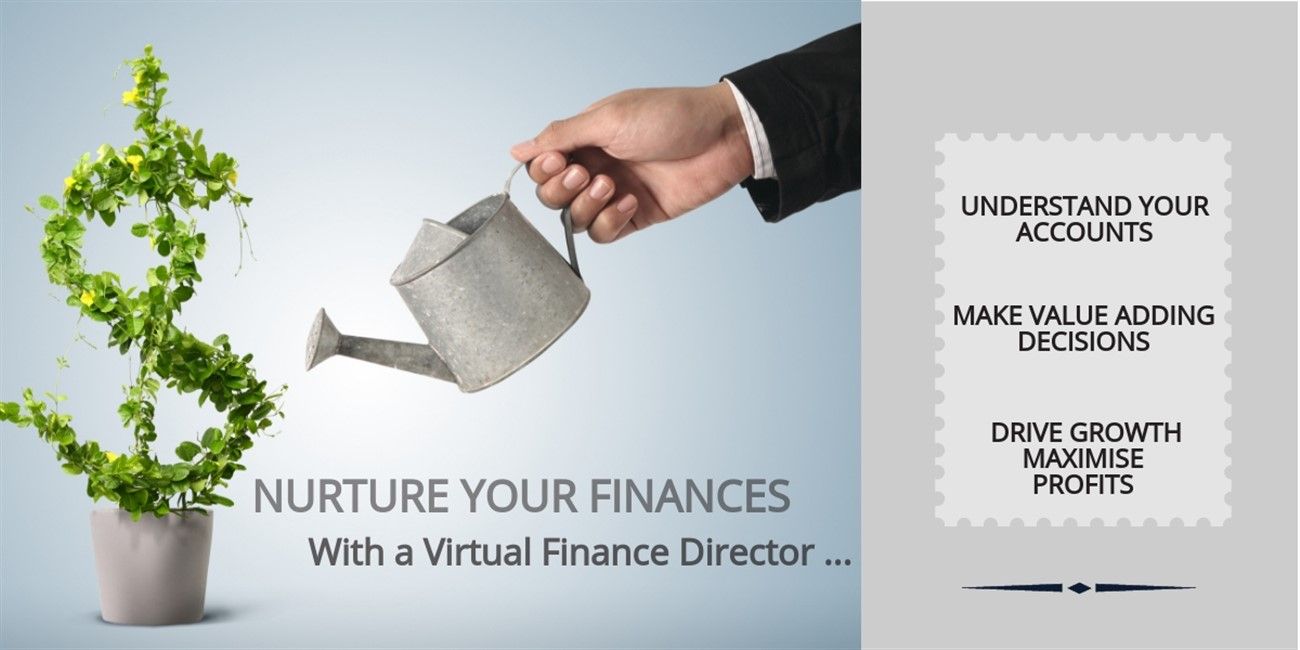 You can't make a business decision without knowing your current financial state, but your very own Virtual Finance Director could, stopping you from making hasty or poor decisions that could end up being your last! Get your books in order – Get your accounts analysed and make value adding decisions, with real-time financial information thereby driving growth and increasing profits. There is only one word that follows … Success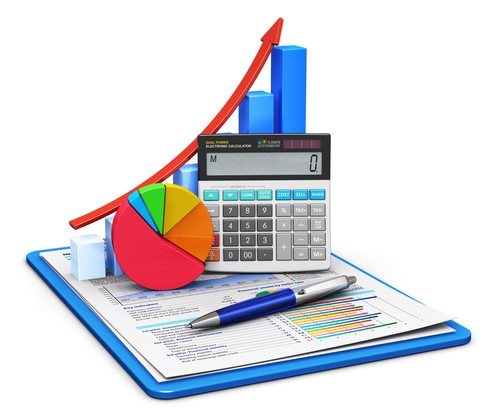 With real time up to date financial data, a Virtual Finance Director can meticulously analyse this information and recommend key strategies for business improvements, whether it's simply getting you back on track and profitable or whether it's really driving growth and maximising potential. A simple change in your mindset now could mean the difference between a mediocre or outstanding business.
Once you have taken the step to success, measure the results, analyse the outcome and see what does and doesn't work. This beautiful circle of evolution will certainly drive growth by using data-driven decisions and you will soon reap the rewards. Using a Virtual Finance Director could be your advantage in an ever evolving millennial era.
Can you believe you have been so oblivious to the fact that you have been paying too much for an Accountant or Bookkeeper that does not add any value to your business?
STOP!!!
Forget about throwing any more money away and demand value in the form of support, analysis and advice.
Understanding your financial accounts and when to make financial decisions could mean the difference between a spiralling, out of control business, and a financially aware business that's in control and driving growth.
Your small business can benefit from having financial reports at hand and supporting advice that aids in better decisions being made, leaving you confident in the financial status of your business. All for less than a full-time employee's monthly salary.
Get a free no obligation consultation today!
We started Shmunky Bookkeeping and Admin Support with the aim of keeping the business owner at the heart of what we do, embracing innovation and development. The support we offer is two-fold, where we offer bookkeeping support as well as admin support all in one, making us a unique addition to your growing business.
We utilize cloud-based collaborative technology such as Xero, QuickBooks, and Receipt Bank with the vision of empowering the business owner to build and maintain a successful business. We tailor the cloud-accounting process to a language that you, as the business owner can understand and implement changes.
At Shmunky Bookkeeping and Admin Support, we embrace digital bookkeeping because we want to offer the very best in bespoke bookkeeping support. Where we are able to fulfill not only the basic bookkeeping and compliance requirements but also provide accurate and high-level reporting, where needed, to inform and secure the business owner in their endeavours and make value-adding decisions at the right time.
We are able to offer business owners the right solution for their business through our innovative services which can be tailored exactly to the specific needs of your business. After-all, no two businesses are the same!
If you feel that you could benefit from a forward-thinking approach where your business success is our success and not just a pay cheque at the end of the day, then feel free to drop us a line.
Testimonials
Mr Conway – Caledonia Lettings

Shmunky have been efficient and proactive, particularly in meeting deadlines and their added value support on commercial issues. Shmunky strike just the right balance between being a flexible, easy to deal with, yet, having all the key strengths, attributes, and rigor necessary to support our vastly changing business. Shmunky produces a weekly/monthly management report with a detailed commentary, outlining strengths, weaknesses and opportunities for our business, in an easy to read format. The valuable information we obtain from these reports has allowed us to make value-adding decisions when we forecast. As a business owner, I would highly recommend the services they have to offer.

Nathan – Rendertime

Incredible resource for our small business. Their attention to detail and outstanding customer service make them worth every penny of the reasonably priced service. I get email responses to my questions so quickly. They correspond with my accountant to get things sorted. They have made my business function so much easier by taking care of the books, with the end result of an organized accounting system. I would highly recommend the Shmunky service!

Paul – HMO Services London

The work that the Shmunky team have put into our business has made a significant difference to the daily management of our business, they have been able to adapt to our ever-changing needs and work meticulously to get the job done. Our business needed a complete overhaul of procedures that were both time-consuming and costly. Shmunky helped us go digital with the aid of Xero and applications such as Receipt Bank, they continue to mentor us with value adding advice and support. They have given me great visibility of my business with dedicated customised reporting and analysis of my finances and products sold as well as a customised spreadsheet that automatically displays and tracks agent commission. I would highly recommend their service

Grating Company

"Our QuickBooks was in absolute turmoil until the Shmunky team came to our rescue! They are extremely efficient and effective at what they do. They cleaned up our messy QuickBooks ready for our HMRC audit and our VAT return, and continue to assist us on the day to day running of our bookkeeping requirements. The Shmunky team really took the time to get to know our business, we feel that they are truly part of our team and a fantastic extension of our business. They go out of their way to help where they can! Thanks Shmunky, we would highly recommend your service!"

EMDR Academy

I was struggling so much trying to juggle a million things with our business. I found Sylwia easily online and they were so helpful from the minute they picked up the phone! They have literally "given me my life back"-I know that Sylwia is in control of my books and that I don't always have to track everything! I can highly recommend them, they reply always and are extremely helpful! They also helped to set up a booking system on my website that I was struggling with and they help to manage that, so they are very flexible and personable to meet your needs.

"They make my job more efficient and less stressful."

Bart Z - Web Developer - 06 May 2017

"Great team that worked with me. They have amazing customer skills, as well as the ability to build relationships that drive business. They always went above and beyond what was expected. As a personal assistant, it is important to think 10 steps ahead so that any long and short term task is always completed at the best that it can be. They provide errands and jobs that really make my job more efficient and less stressful."

Experts in QuickBooks

Ray, August 05, 2017

"What a great team and expert help. Friendly and easy to get on with and had the knowledge to point me in the right direction. Very pleased with the help i received, would certainly recommend their services . Saved me so much time.. Thanks"

Lou – Kooky woodworks

Construction of Buildings - Bespoke Woodwork

KookyLou, July 18, 2017

"The Shmunky team helped us tremendously with setting up our QuickBooks and preparing for our first VAT return. They are an incredibly bright and cheerful team who bring real expertise and meticulous attention to detail. They also helped to demystify QuickBooks Online for us so that we feel much more confident using it now. We cannot thank them enough for all of their help."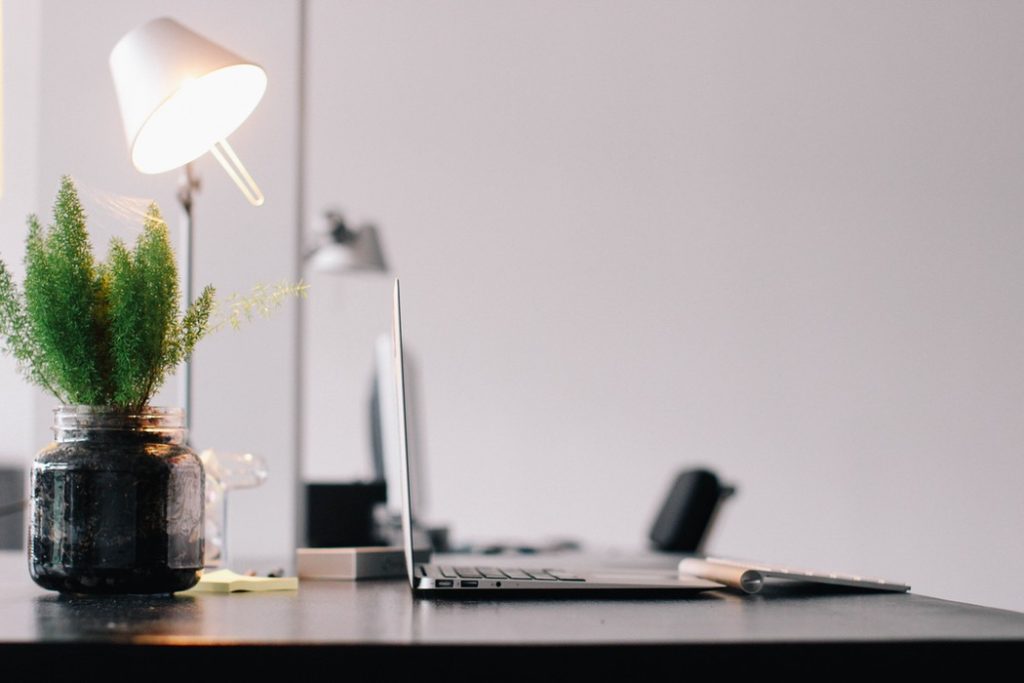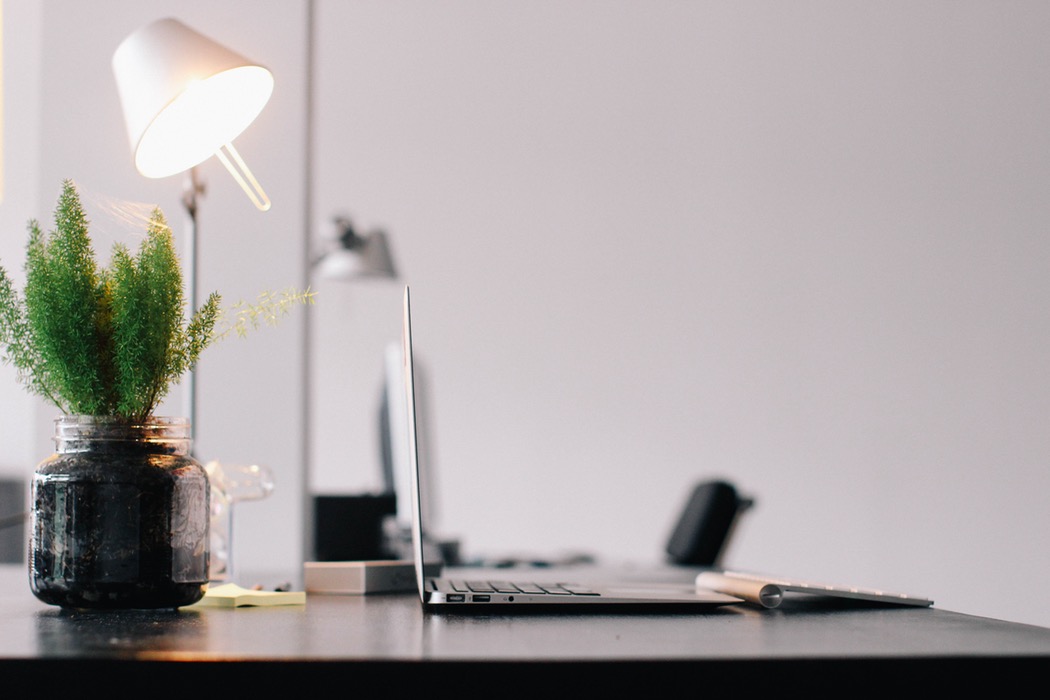 Leave us a note and we will get back to you for a free consultation